One year celebration Quilling Basics
Dear quilling enthusiasts,
I celebrate one year since the eBook Quilling Basics: Discover the Magic World of Surprises in Quilling is available in Kindle format on Amazon.
This year was very interesting, you give me a lot of good reviews about the book and you found on my website free video tutorials, articles with step by step instructions, or instruments for teachers and parents.
See below the activity in the past year and please share with your friends, we never know when the information may be very useful for some of them.
About Quilling Basics
Quilling Basics is a book for beginners;
Is the 1st book from the Serie: Silent Quilling;
Is structured in five chapters and have five appendixes;
Inside, the content explain what type of paper you could use in quilling; materials and tools needed; tips for a nice quilling experience; step by step instructions for basic shapes and for a couple of quilling designs.
My surprise for audience: a story woven in, with Cosmina as main character.
Find more about Quilling Basics to the following links:
Free video tutorials
Step by step instructions
Instruments for teachers and parents
Photo downloads

Testimonials for Quilling Basics
I enjoyed the story telling element which made the instructional components of quilling interesting. I would recommend this book.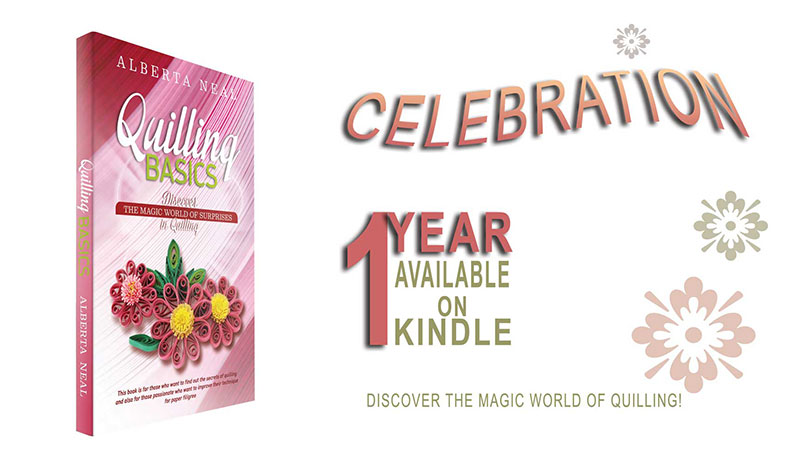 Emma Lawlor Amazon.co.uk on June 3, 2016
For me it was a pleasant experience and I want to see the next book from Alberta Neal.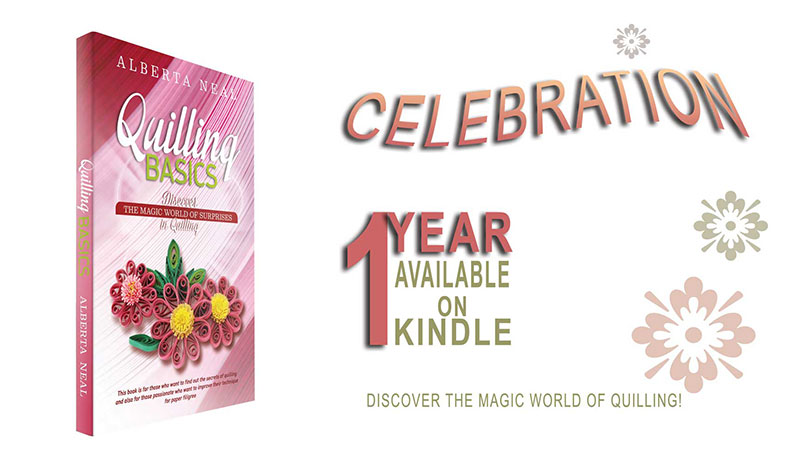 Dogaru Marius Amazon.com on October 26, 2015
Very Helpful! … it was a very well written, easy to understand, and a quick read! I highly recommend it for beginning quillers.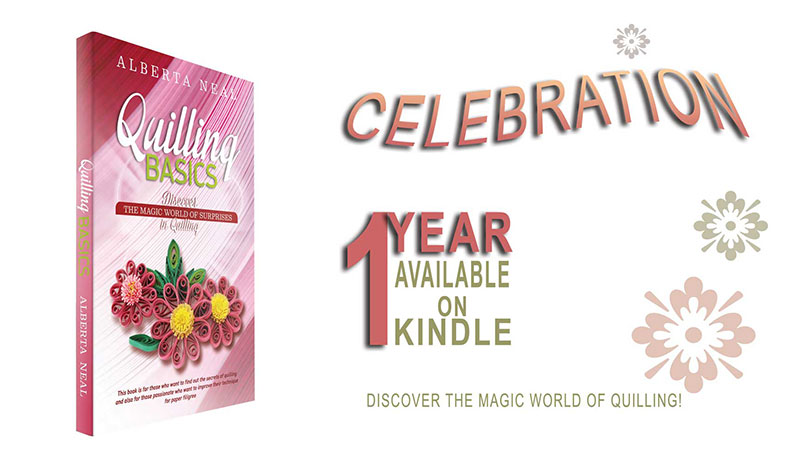 Lorissa Thompson Amazon.com on October 12, 2016
Quilling Basics is a good book to start your practice in quilling.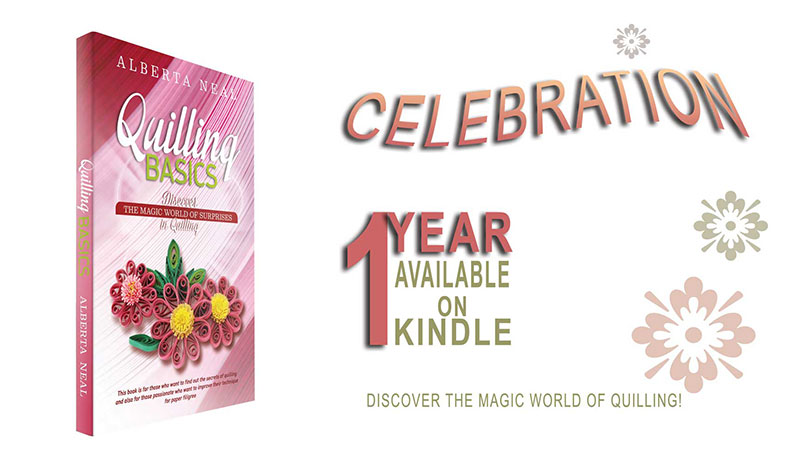 Amazon Customer Amazon.com on November 18, 2015
Love it! Yep this is a keeper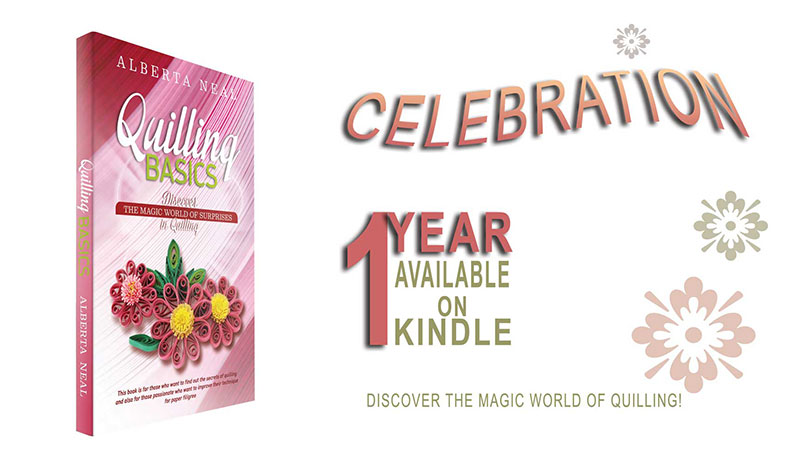 Kit Amazon.com on May 3, 2016
Per iniziare. Da il collegamento al blog dell'autrice dove si trovano altri suggerimenti e lavori…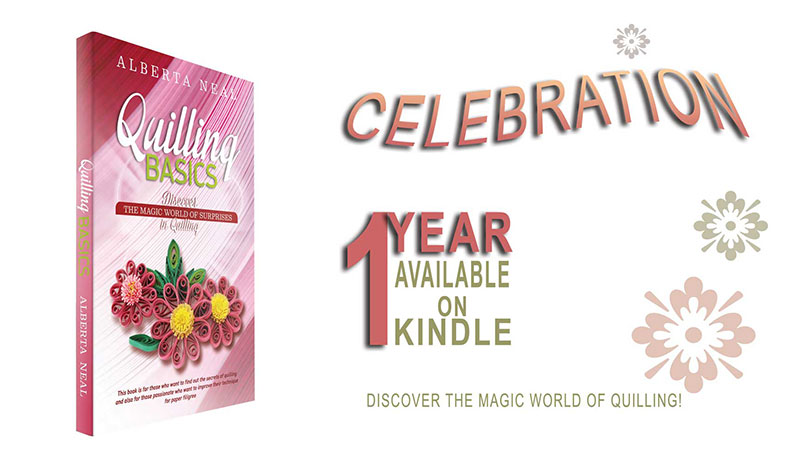 Facciadamonella Amazon.it on December 2, 2015
More testimonials are mentioned in the below presentation:

What comes next?
Next on albertaneal.com will be published the second book from the Silent Quilling Serie. The subscribers will be the first ones informed about the publication date and the available format (Book or eBook).
You can subscribe here to my post feeds and every time I publish an article on my blog, an email will be sent to you.
Also, I will be in touch with you on social media accounts or contact me at email contact@albertaneal.com. < br/>
You will find me on the following social media networks:
Thank you very much for your reviews, comments and toughts! I wish you all the best and have agreeable and pleasant winter days!